Our Margaret River & South West winery Tours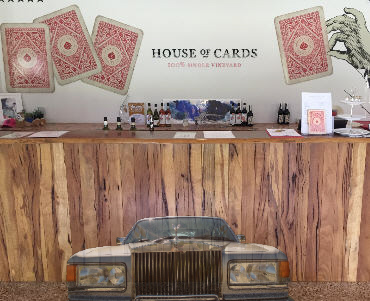 Mongrel Creek
MONGREL CREEK Wines is a small family owned vineyard, situated on the outskirts of Dunsborough in the Margaret River Wine Region. Our main focus is on producing good quality wine, at an affordable price.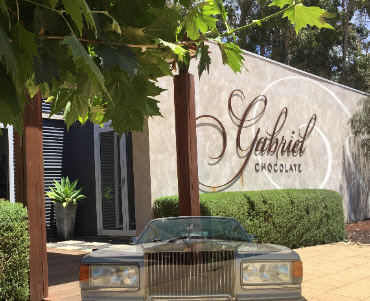 Vasse Virgin Olive Oil
Vasse Virgin is a producer of olive oil skin care products, including soaps, moisturising lotions, massage oils, and skin balms. They are located in Margaret River.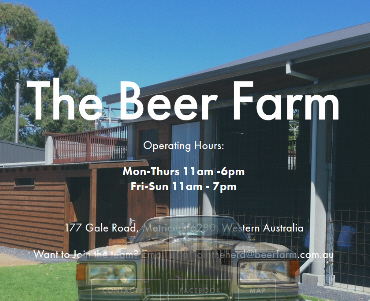 The Beer Farm
Located in Metricup.. "Trendy little brewery with chilled vibes and good beer" - "Fantastic spot for a few beers and ciders brewed on site." - "Great lunch menu and atmosphere set right in the middle of the brewery itself."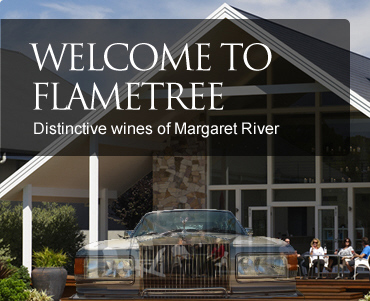 Flametree Winery
Flametree Cellar Door and Winery, is located on the beautiful shores of Geographe Bay, at the gateway to the Margaret River Wine Region and winners of Australia's most well-known and respected wine accolade, the Jimmy Watson Memorial Trophy, with their first ever red wine!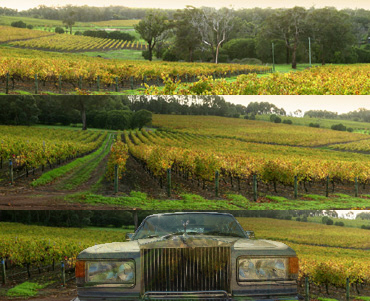 Deep Woods Winery
Deep Woods Estate is a boutique winery located in Yallingup WA, part of the premium wine-growing region of Margaret River. Deep Woods is a modern 2,000 tonne capacity winery, vineyard, cellar door, with its large natural spring, dense woodlands & spectacular views is surely one of the region's most scenic wineries.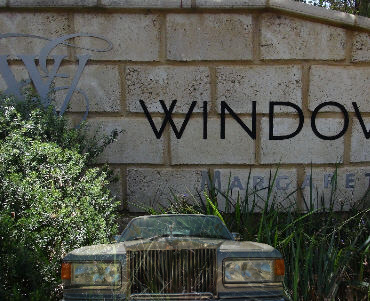 Windows Winery & Cheese factory
"We are a young family focused on the sustainable production of exceptional wines, that fully express the characters of our unique site and vintage" Best Small Cellar Door Margaret River 2015 & 2016 and Small Producer of the Year 2012 in WA.
Margaret River Wine Tours
Margaret River Winery tours: We offer half day or full day wine tours, with the option of a long lunch at the clients expense and choice of venue. All tours include pickup and drop off. A tasting plate would be included at one of the stops.

Full day.. 7 hours. Includes 5 wineries, a brewery and either a chocolate, cheese or olive oil tasting. Lunch (at client's expense) Cost: $160 per person, capacity 4 persons plus chauffeur


Half day.. 4 hours. Includes 3 wineries, a brewery and either a chocolate, cheese or olive oil tasting, Cost: $115 per person, capacity 4 persons plus chauffeur.

Tour times... All day 9:30 till 4:30 and half day 10 till 2. Variation of times can be arranged for your convenience.


Prices may be subject to slight changes without notice but any written quotes would not change. Cars can be hired on an individual basis or as a package and discounts may be available in off peak times.
Margaret River is a small town in the South West of Western Australia, approximately 270 kilometres south of Perth, and approximately a 3 hour drive from Perth CBD on the Mitchell and Forrest Highways. is the Shire of Augusta-Margaret River. Margaret River is known as a surfing location and the production of high class wines and wine production. The region attracts over a half million visitors a year Margaret River wine region carries around 5000 hectares (2268 acres) under vines with over 200 wineries dotted around the region. The winery operations range from the smallest crushing 3.5 tonne per year, to over 7000 tonne.

The climate of Margaret River is just right for growing grapes, with the ocean creating a Mediterranean climate. Although producing a small percentage of wines, Margaret River region produces around one fifth of Australians premium wines.. Winery tours are very popular, with the region attracting over a half million visitors a year .. Book Now