Margaret River Chocolate & Wine Tours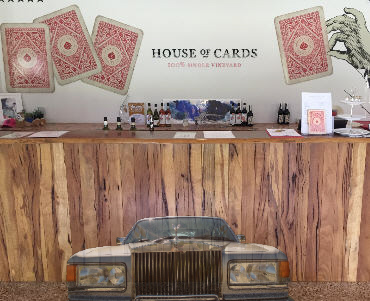 House of Cards
Young winery producing some great wines! They even sent a bottle to Kevin Spacey of 'House of cards' fame.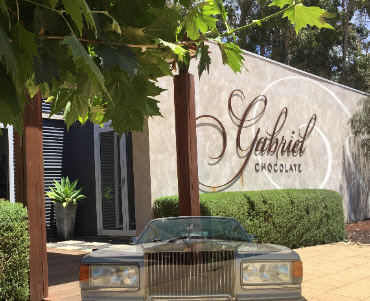 Gabriel Chocolates
Adjacent (50 metres) to the House of Cards winery, is the Gabriel chocolate factory. Made fresh from the cocoa beans every day.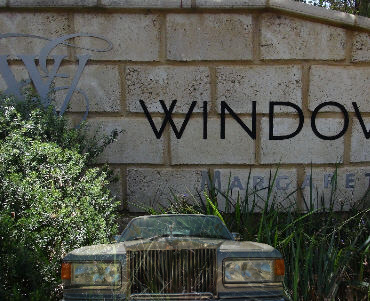 Windance
Another great little winery with a nice rustic atmosphere, good wines and nice people!